Password Protected Private Wealth Page
Finances Made
Simple Together.
We understand the unique financial complexities you navigate as a high-income earner.
Life is busy, so we keep our process
simple.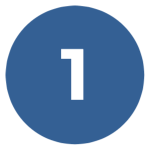 Discovery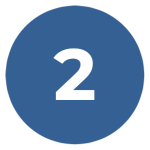 Diagnosis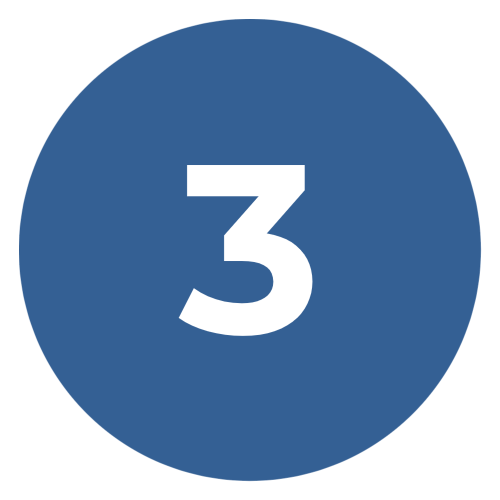 Recommendations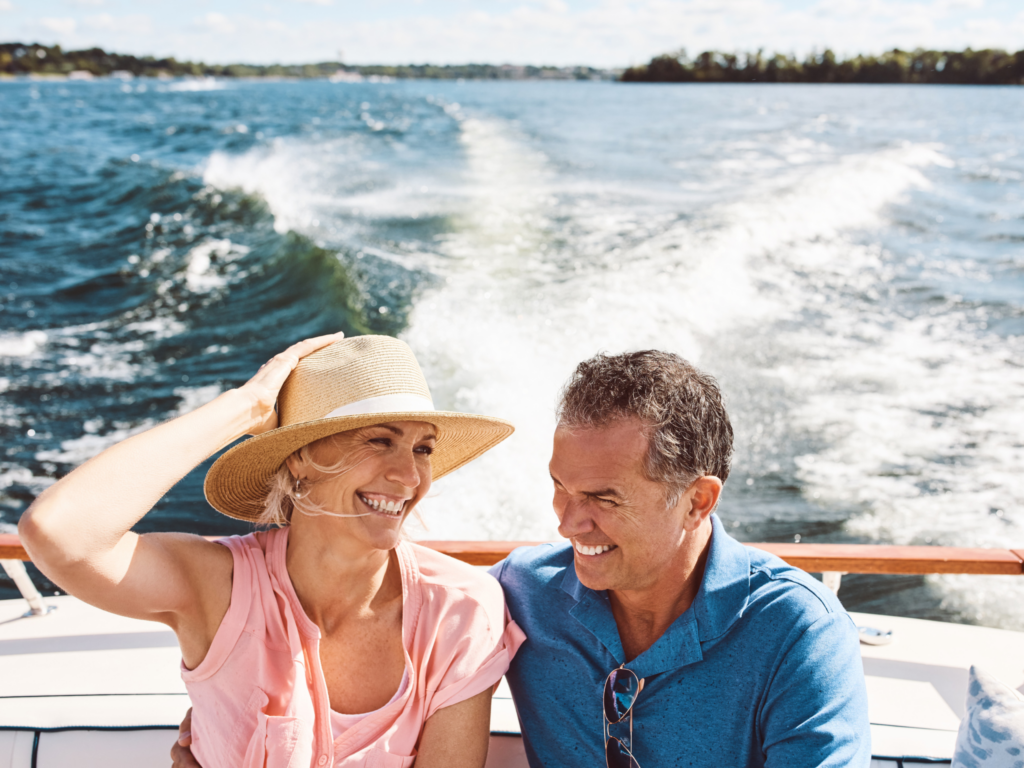 Let's talk about

what matters to you.
Preservation of Wealth
Protecting the wealth you've worked hard to accumulate by mitigating risk, minimizing tax implications, and safeguarding assets.
Time Efficiency
Aligning all your professional relationships to create efficiencies and ensure a cohesive strategy.
Customized Solutions
Customizing detailed plans together based on your unique situation that accounts for your specific needs, goals, and risk tolerance.
Holistic Planning
Taking a holistic approach to planning for taxes, retirement, legacy, generosity, and new business ventures.
Your Finances.
Your Future.
Your Team.
We believe in building long-lasting relationships with our clients. We prioritize open communication, transparency, and a deep understanding of your unique
financial circumstances.
With our guidance, you can enjoy the freedom to spend your time on the things and people that matter most.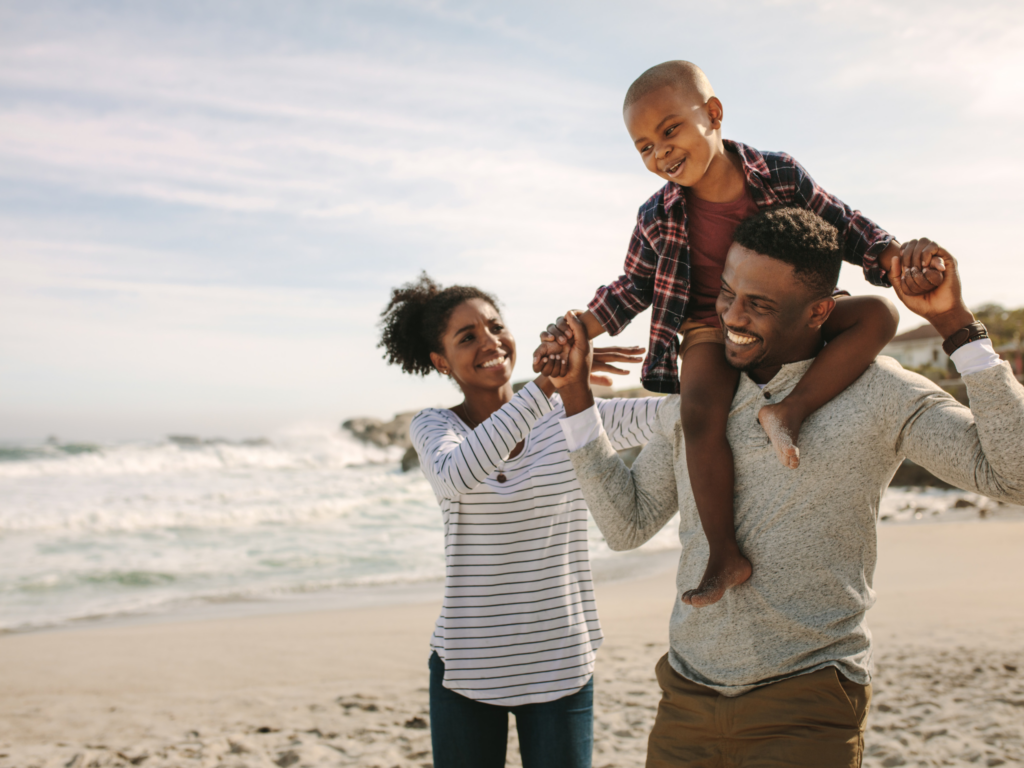 Leverage the strength of our network
to protect your most valuable asset:
Time
49 Private Wealth specializes in working with high-net-worth clients, simplifying their financial complexities, and leveraging the strength of our networks.
Start the Conversation Today
We looking forward to getting to hear your story and walk alongside you in your financial journey.
49 Solutions
Looking to get started with foundational planning? Our 49 Solutions Team can help with investment management, estate planning, and life insurance needs.