OFFICES IN
8 CITIES
LICENSED TO SERVE ALL 50 STATES
Financial planning
so you can do what you love with the ones you love
Our team of experts can help you answer:
Meeting you where you are
No matter where you are in your financial journey, we can help you achieve what's most important to you.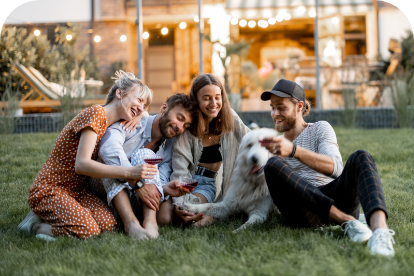 Untangle the essentials first. We'll help you kick-start your financial journey with a clear understanding of your credit cards, budget, and savings.
As we paint the bigger picture, we'll help you identify and manage potential risks, develop a financial plan, and build an Asset-Map that leaves you with a complete plan to reach important milestones.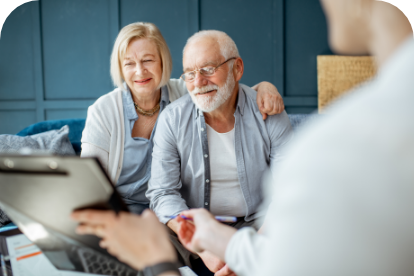 Retirement Check-Up
(RCU)
Whether you're retiring now or in 5 to 10 years, we'll advise you on generating an income from your savings, using distribution strategies and legacy planning to help you do what you love with and for those you love.
Working with our trusted team of financial advisors is
simple
Listen to Understand
We take the time to consider your situation and offer advice that is specific to you.
Strategize for Success
We'll help you figure out where you are, what the next steps are and when you can reach your milestones.
Review to Enhance
We'll meet regularly to review your investments, and keep you informed about how we're working to help you achieve your goals.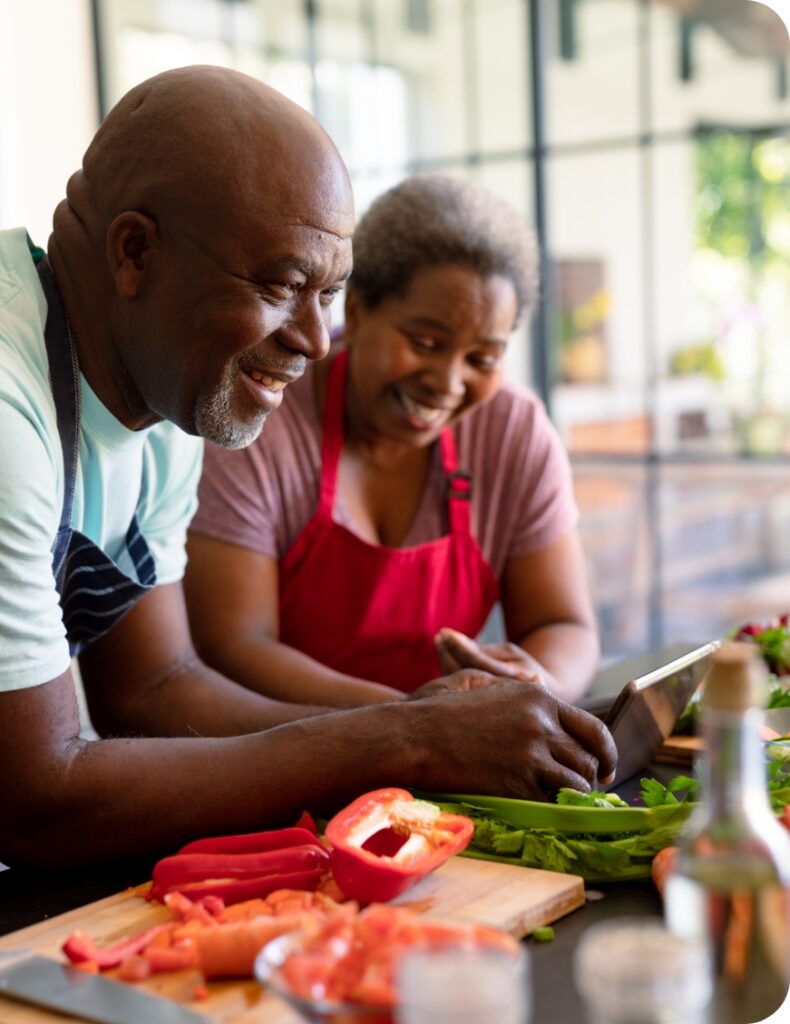 Your finances.
Your future.
Our fiduciary
guidance.
Personal finance and investing can feel daunting without an advisor. But finding a fiduciary financial planner – someone who prioritizes your interests – can be just as difficult.
Collaborate with a dynamic team of advisors. With your unique needs top of mind, they'll apply our process to craft a comprehensive, easy-to-implement plan for the future.
With our guidance, achieving what's most important to you may be closer than you think.
Replace
anxiety with confidence
Community
Work with authentic people you trust and enjoy meeting with regularly.
Simplicity
Gain clarity of your financial situation as we create a plan and implementation roadmap to help you achieve your goals.
Confidence
The confidence that you'll get to do the things you love with the people you love and reassurance when faced with the unexpected.
Take Our Quick Assessment
Not sure which program is right for you? Click the button below to take our quick assessment that will help you decide which service
is right for you.