Financial planning so you can do what
you love with the ones you love
We are a values–based financial planning firm, built on the core belief that 'Two are Better than One'. Our dedicated
team of advisors strive to simplify the complex so people can focus on what matters most to them.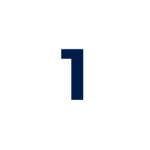 Trusted Expertise
Our team-oriented approach allows us to leverage our collective expertise, so we can deliver solutions and strategies you can feel confident in.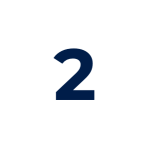 Creating Clarity
We believe that financial success is about more than just numbers – that's why we start by getting to know you. With our guidance, you'll have a clear understanding of where you are and next steps to reach your goals.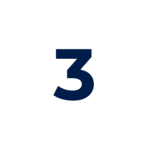 Simplifying Finances
We simplify the financial planning process by providing you with the tools and knowledge you need to make informed decisions.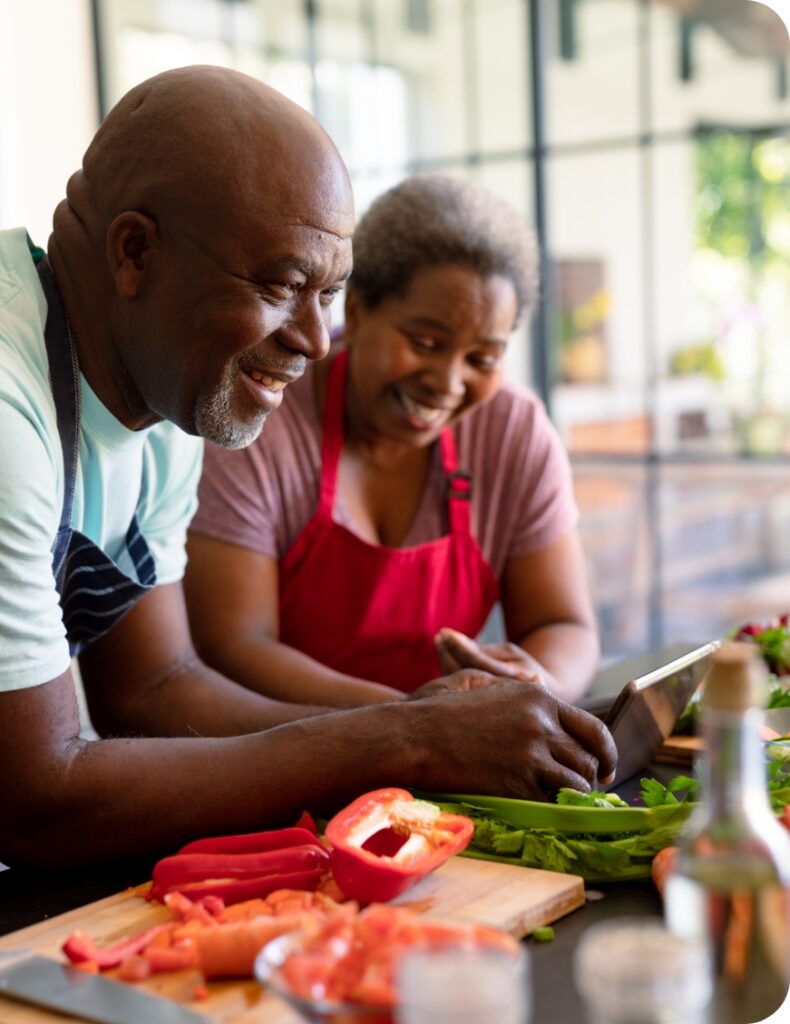 Creating Community,


Simplifying Lives.
We get to know you and your goals to build out a unique financial plan that fits your needs and circumstances. As your partners, we're here to provide you with guidance while simplifying the process. 
The partnership doesn't stop there.
After establishing your plan, we walk through that plan with you! Whether that's sending your kids off to college, booking the dream vacation, handling unexpected curve balls, or retiring to spend time with grandkids and travel. Your team at 49 will work with you to ensure that you're always making informed decisions about your finances.
We're with you every step of the way.
Your Team


at 49 Financial
49 Financial has selected Charles Schwab & Co., Inc. as primary custodian for our clients' accounts. By using Schwab as primary custodian, 49 Financial has access to a wide range of products and services that help us serve our clients, including:
Full range of investment products and trading services
Technology and service support
Wide array of investment account types including retirement accounts, charitable giving, and education accounts
Full range of investment options such as stocks, mutual funds, bonds, exchange traded funds, CDs and other investments.
What's your next step? Let's find out together.
Retiree
I'm looking to preserve my legacy for future generations and maintain my financial health.
Want to get to know us? Find out more below.
Connect with us on social!