Financial planning so you can do what

you love with the ones you love
We are a values–based financial planning firm, built on the core belief that 'Two are Better than One'. Our dedicated
team of advisors strive to simplify the complex so people can focus on what matters most to them.
Trusted Expertise
Our team-oriented approach allows us to leverage our collective expertise,
so we can deliver solutions and strategies you can feel confident in.
Creating Clarity
We believe that financial success is about more than just numbers – that's why we start by getting to know you. With our guidance, you'll have a clear understanding of where you are and next steps to reach your goals.
Simplifying Finances
We simplify the financial planning process by providing you with the tools and knowledge you need to make informed decisions.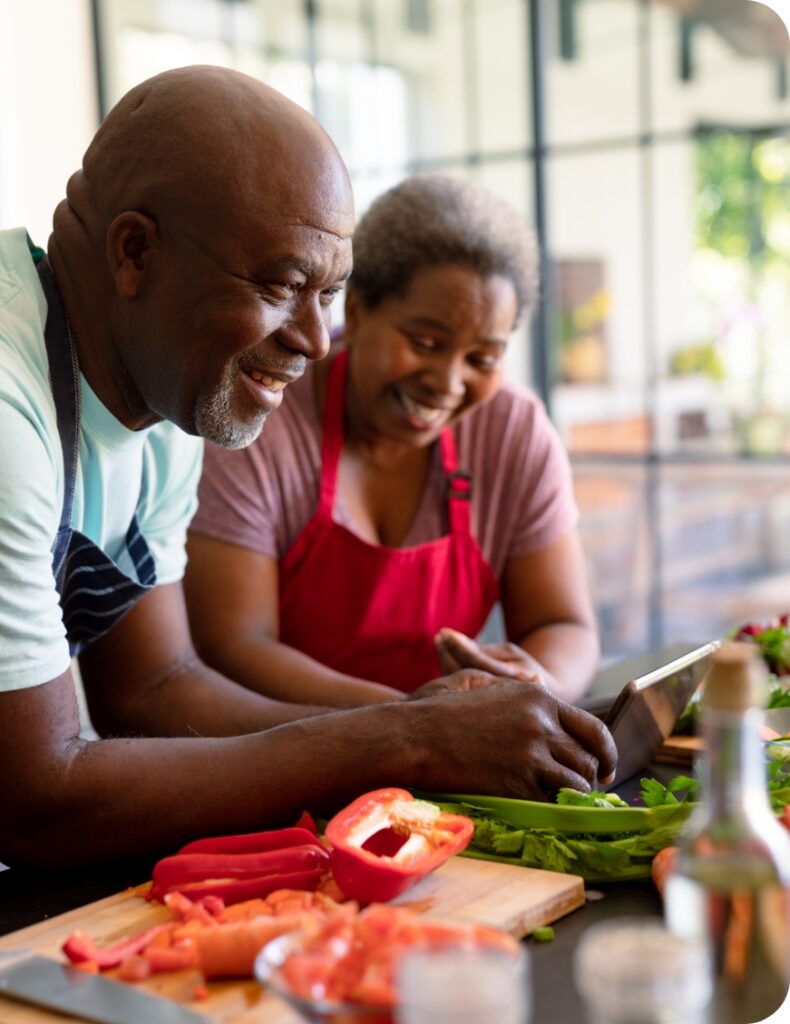 Your finances.
Your future.
Our fiduciary
guidance.
Personal finance and investing can feel daunting without an advisor. But finding a fiduciary financial planner – someone who prioritizes your interests – can be just as difficult.
Collaborate with a dynamic team of advisors. With your unique needs top of mind, they'll apply our process to craft a comprehensive, easy-to-implement plan for the future.
With our guidance, achieving what's most important to you may be closer than you think.