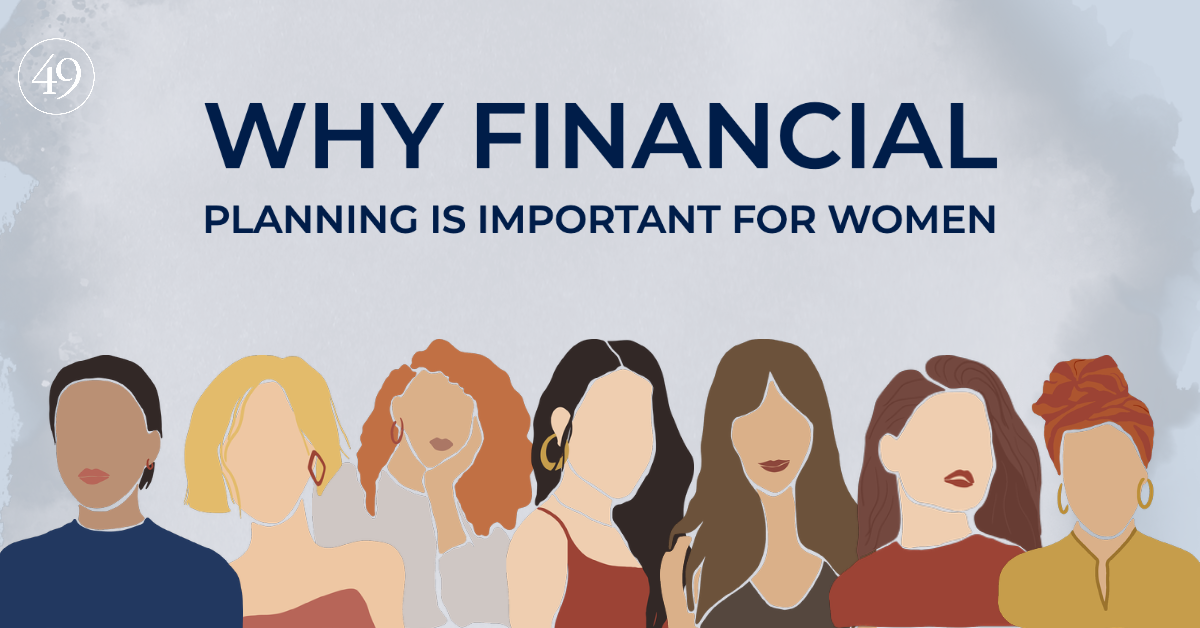 This month we had the chance to talk with some of our female advisors to get a peek into their perspectives as women in the financial services industry. Here are some of the things they shared with us.
When we asked, "Why is financial planning important for women in particular?" everyone's replies were filled with passion for the weight of importance they see for this subject.
Sam Sloan, a financial advisor in our Austin, TX office, said, "Education is very empowering, and if we want females to thrive independently, we must provide the resources for them to make wise decisions without having to rely on their husband or father."
Another advisor in our Dallas, TX office, Bailey Dial, said, "It's no secret that women are underserved in this industry. I believe that there should be more of an emphasis on not only having intentional conversations with them on their financial goals and helping them achieve those but also in valuing them in the same way the industry would hold regard to a man. Women shouldn't need to feel like they aren't being heard or respected simply because of their biological difference from those that the industry fawns over. My hope is that one day the way men and women are treated could be indistinguishable from one another.

One of our most tenured financial advisors, Alex Eaton, in Austin, TX, shared with us a specific experience she's had in the past for why this subject is so important to her.
"Early in my career, I had the opportunity to serve a 43-year-old widow with two young kids. As a teacher, her husband had been the breadwinner and the one who handled their finances. When he passed so early, she suddenly had to become the financial head of her family – which was incredibly daunting and unnatural to her, not to mention overwhelming, while she and her kids grieved the death of their dad. Statistically speaking, women typically live longer than men, which means the likelihood of them needing to handle finances at some point is high. With the divorce rate at 50%, many more women will also become the sole financial decision maker when these marriages dissolve.
I've watched many women rely on the belief that "their husband handles their finances and has it under control," only to find out that was not the case, which they found out upon his passing. It's a heartbreaking reality I've witnessed that can easily be avoided with good planning involving BOTH spouses. Women need to take an interest and be involved early – I can't stress this enough."
We are encouraged by our female advisors, their clients' stories, and the way they strive to lead from the front to be the change in the industry. Our hope is that, as a community in this industry, we can help make a change together.